Who we are
The production and the management of HATHO GmbH are located in the Breisgau business park, an industrial area in Eschbach which is located approximately 30 km south of Freiburg, in South West Germany.
In this charming Rhine Valley environment, surrounded by the Vosges Mountains and the Black Forest, our high-quality HATHO products are being manufactured.
HATHO Office Team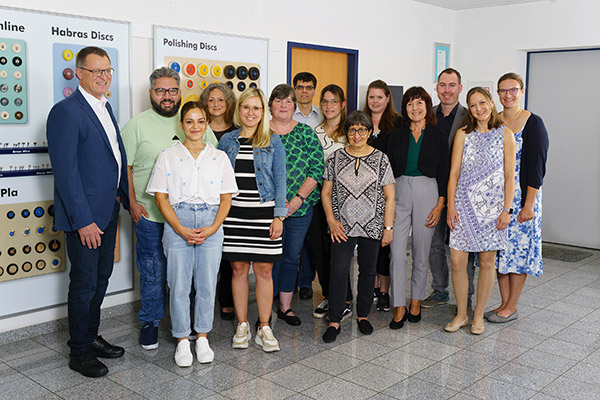 Dr. Ralf Steiner, Nicoletta Caruso, Semih Akgün, Barbara Raach,
Markus Schütz, Britta Menzel, Andrea Traum, Sean Kenny, Christina Schütz,
Andreas Chmieliczek, Tamara Kenny
HATHO Production Team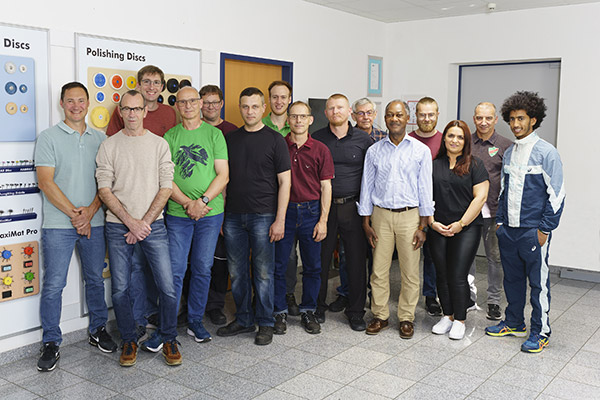 From the left: Rolf-Dieter Ulitzka, Viktor Maron, Dieter Proß, Nese Ayas, n.n.,
Mathé Abbey, Alexander Fuchs, Bernd Männlin, Uwe Limburg, Wilhelm Renke, Julian Klingenstein,
Filmon Teklebrhan-Berhe
HATHO Packing and Shipping Team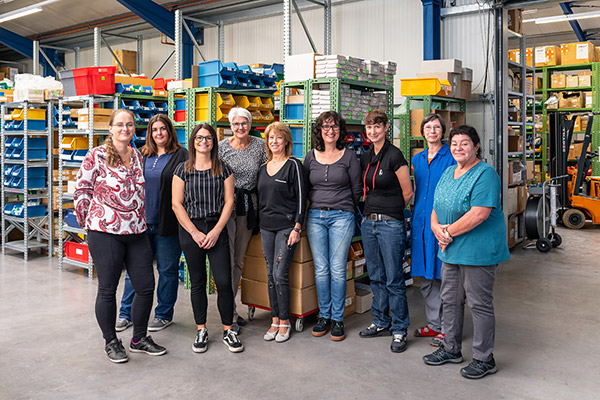 From the left: Nicole Wiesler, Nadine Wehrle, Loredana Marchese, Doris Wermuth, Lucia Fucci,
Annette Sahner, Sabrina Bender, Daria Arini, n.n.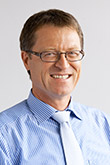 Dr. Ralf Steiner
Managing Director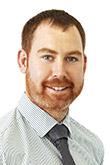 Sean Kenny
Junior Director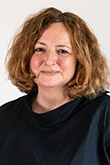 Britta Menzel
Assistant to Managing Director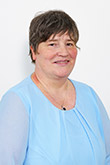 Barbara Raach
Accounts Department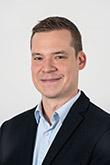 Andreas Chmieliczek
Head of Sales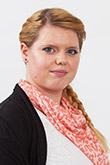 Christina Schütz
Head of Distribution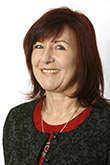 Andrea Traum
Order Acquisition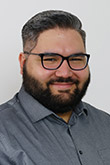 Semih Akgün
Purchasing Department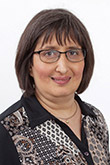 Nicoletta Caruso
Planning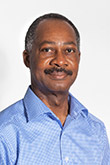 Mathé Abbey
Warehouse Manager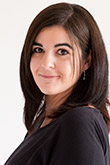 Nadine Wehrle
Head of packaging department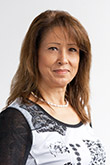 Lucia Fucci
Head of shipping department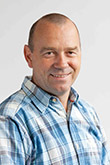 Rolf-Dieter Ulitzka
Production Manager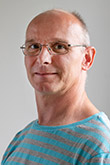 Dieter Proß
Deputy Production Manager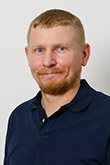 Viktor Maron
Department Supervisor Buffs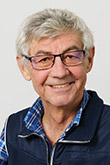 Alexander Fuchs
Department Supervisor Assembly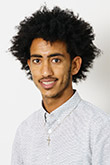 Filmon Teklebrhan-Berhe
Deputy Department Supervisor Assembly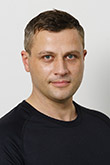 Wilhelm Renke
Workshop Supervisor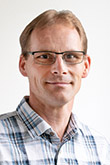 Bernd Männlin
Shift Supervisor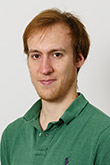 Julian Klingenstein
Shift Supervisor
HATHO History
Mr. HAns THOma founded HATHO on December 6, 1968. The company name derived from his own name: HA from Hans and THO from Thoma. The nephew of the company's founder, Dr. Ralf Steiner, joined the company in 1991 and eventually took over as Managing Director in 2002. In 2003, HATHO moved location from Freiburg to the Gewerbepark Breisgau in Eschbach.
HATHO has always had an international dimension. This is true both within the company and outside the company. Currently HATHO employees come from 11 different countries and HATHO clients are from all corners of the world. In 2015, we shipped our goods to clients in 46 countries.
HATHO Gallery
Click on the pictures to start the gallery!
Associations
Sponsoring