News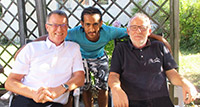 Passing with flying colors
Our apprentice Mr Filmon Teklebrhan-Berhe completed his apprenticeship as a Machine and Systems Operator with great success on July 29, 2020.
We are delighted with what he has achieved and congratulate him on his great result.
Despite this difficult time we are currently in, Mr Filmon Teklebrhan-Berhe was offered a fulltime position within HATHO.
NEW: 3D MaxiPol Set
HATHO's new 3D MaxiPol Set for the polishing of acrylic dentures and 3D-resins on the polishing lathe.
The extraordinary polishing results are convincing!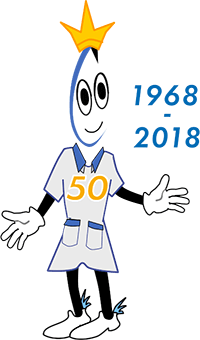 HATHO celebrates its 50th anniversary
HATHO was founded on the 6th of December 1968 by Mr. HAns THOma.
Over the past 50 years the name HATHO has been associated to first-class products with exceptional service within the Brush Industry.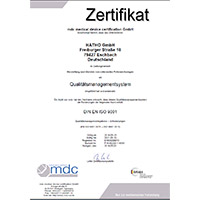 It's done!
Our quality management system is now certified conformable to ISO 9001:2015.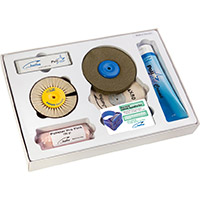 RapidPol Set
Ultrafast polishing for brilliant shine: 3 steps, 3 benefits, 3 winners
Save time, increase brightness: The new HATHO RapidPol Set improves the surface of acrylics master models (rapid prototyping) quicker than ever before.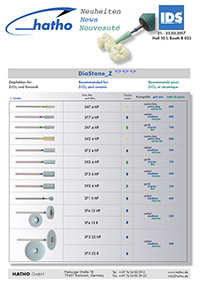 DiaStone_Z and DiaStone_L
DiaStone_Z
Recommended for: ZrO2 and ceramic
DiaStone_L
Recommended for: LiSi2 and hybrid ceramic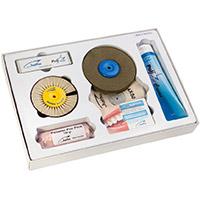 ThermoPol Set
3 Steps Thermoplastic Polishing Kit. Fast and easy pre-polishing with Scoth-Brite Multi Layer brush and Polistar Lintygrey. Effective shine polishing with COSIMA Soft buff and cream. Perfect high shine polishing with Polistar Pro Pink.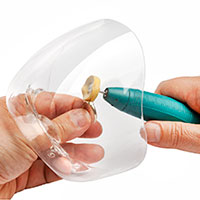 Protective caps and particle catchers
HATHO's new practical protective cap and particle catcher is made of very light plastic and is ideal for collecting and collecting dust and precious metals. Perfect for neat and clean work.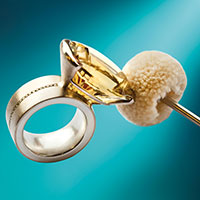 Perfect Assortment - HATHO Miniatur Brushes and Polishing Discs
At the Inhorgenta, once again HATHO presented its high-quality miniature brushes and polishing discs. Soft goat hair, medium-hard horse hair, hard chungking bristles, fine-walled steel or brass wire as well as fine cotton twine are the selected filling materials for the perfect range of HATHO miniature brushes and buffers. They are the ideal polishing tool for fine filigree polishing.