Welcome to HATHO - First choice for the best finish
HATHO is a manufacturer of rotating polishing brushes for the dental industry, the jewelry making industry, the industrial sector and for the home improvement/DIY industry.
On this site you will discover a range of HATHO products.
News
Passing with flying colors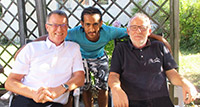 Autumn at HATHO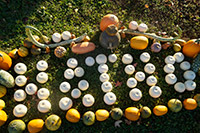 3D MaxiPol Set
The extraordinary polishing results are convincing!